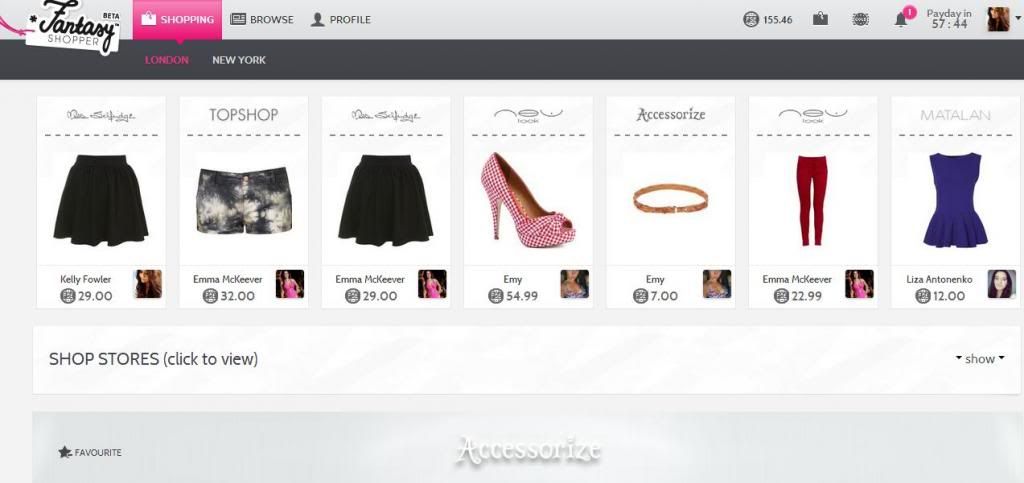 For those of you who already don't know
Fantasy Shopper
is an online virtual shopper where you get paid virtual money every hour which can be used to purchase virtual items from real shops such as Topshop and Newlook.
The site is a great way to discover new trends, gain outfit inspiration and discover new brands!
Outfits
Now my favourite thing, and the most addictive thing about Fantasy Shopper is creating outfits with the items you have purchased!
These are just some of many outfits that I have created on the site!
I can imagine this would be useful for someone who wanted to plan an outfit for a special occasion such as a birthday! If you really like the outfit you can purchase each individual item by visiting the stores website, through fantasy shopper.There may even be discounts on the items!
Your outfits can be shared with friends on facebook, twitter or even on pinterest!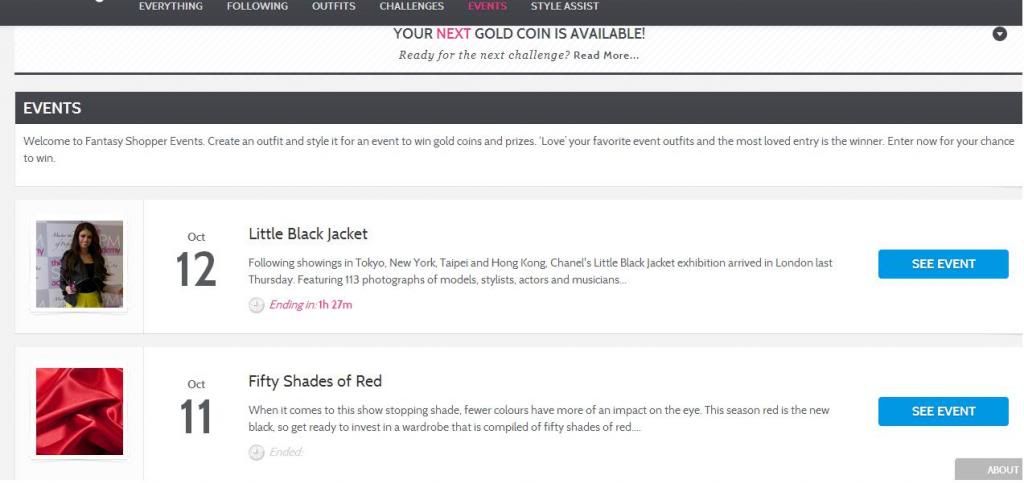 Events
Each day Fantasy Shopper hold an event where you can create an outfit based on a particular theme.
When you enter you can be in for a chance of winning a real prize such as a gift card or an item of clothing!
So will you be joining fantasy shopper?
Trust me it's addictive!
*I was asked to write this post.