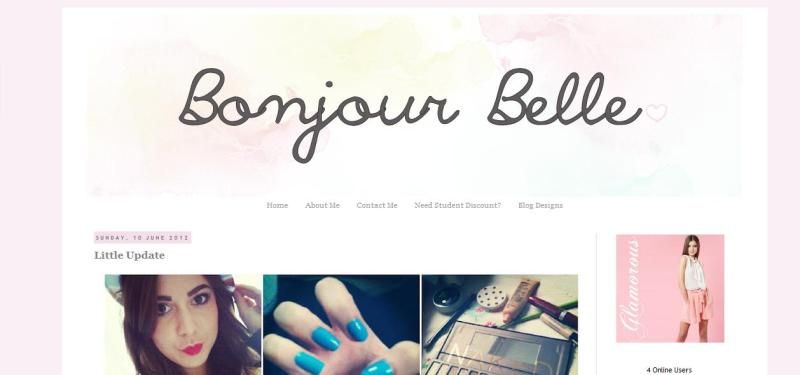 Bonjour Belle is a lovely blog wrote by Steph. What I love most about her blog is how her posts vary from beauty to fashion, reviews, hauls and even personal posts, making her blog highly addictive! She also does blog designs which all look amazing and are so affordable!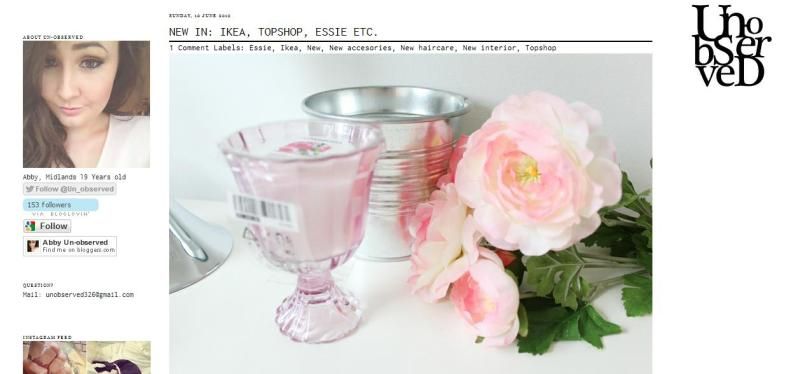 I always love reading posts from Abby's blog, she has a lovely way of writing and when I first found her blog I was reading for ages! Her photography is lovely too and really bright and clear making her posts really interesting and pretty.
Le beauty girl is a fantastic blog written by Ysis and ever since I found it I've been hooked. Her posts are really varied and so interesting, her tutorials and weekly favourites posts are amazing, you have to see for yourself! I'm also extremely jealous of her long super shiny hair!
Hope you enjoy these blogs just as much as me!